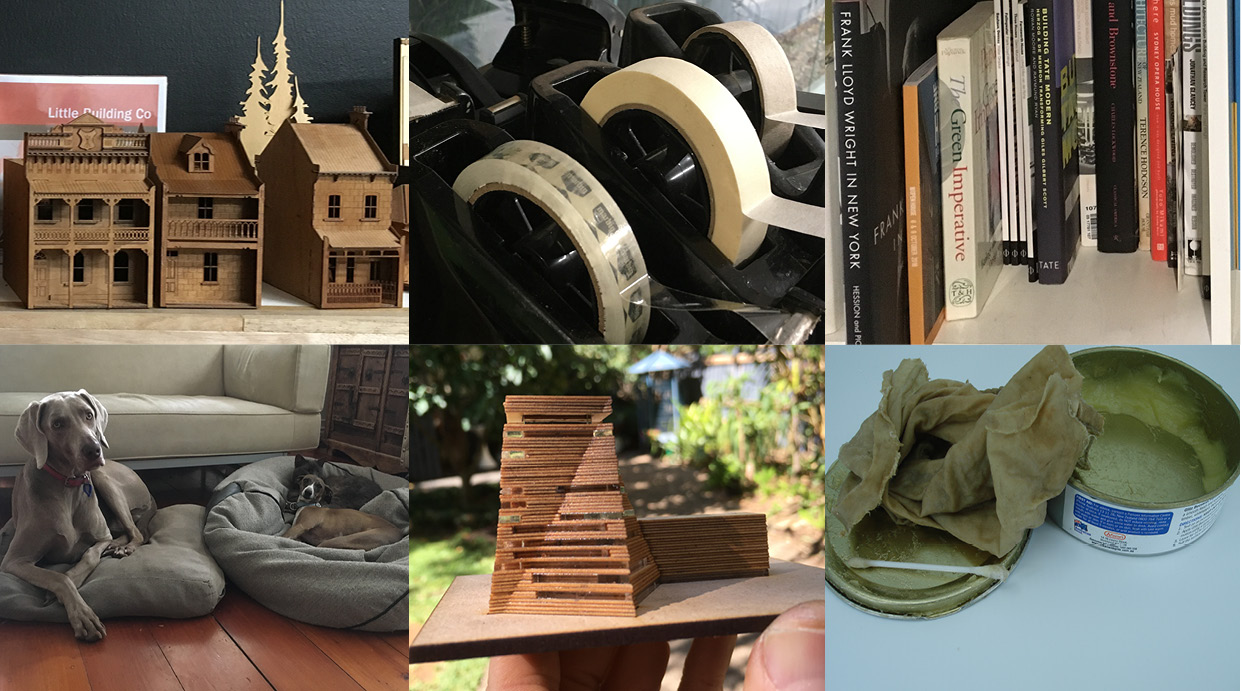 FAQ (and questions you might like to know the answers too)
Q: Where can I buy your kits
A: You can buy our kits right here or you can also buy them from one of out may passionate stockists. We try to associate with like minded retailers who stock an assortment of eclectic merchandise. You may well visit their shops intending to buy our product and come away with much more… retail is a dark art!
Q: WHAT GLUE DO YOU RECOMMEND?
A: We recommend a good quality PVA wood glue. There are a number to choose from and they typically dry clear, thats what you want. Some are specifically fast drying and the exterior grade normally dries faster than the exterior. The good thing about PVA is that you have time to reposition your parts if you mis-align them.
Q: WHAT HAPPENS IF I DO SOMETHING WRONG?
A: Our models come with (we would like to think) clear easy to follow instructions so the chance of that happening is slim. If you position a part incorrectly you can peel them apart and reposition them. The adhesive we use is pressure sensitive and cures when pressed hard together and over time.
Q: ARE YOUR KITS HARD TO BUILD?
A: No they aren't. You don't have to be a craftsman or builder you just need to be able to follow instructions (and we know thats not everyones cup of tea). If you really don't think you can build them we can build them for you but we would prefer you to try first. You will find information on our Built to Order Service here.
Q: How can I protect my model once its built?
We recommend furniture wax on all our models EXCEPT the Farnsworth House. This is mostly acrylic and wax all over the clear windows would be difficult to remove. The white Aspen wood has a natural waxy appearance. If your Farnsworth House model has a cherry base we recommend waxing this.
Q: I HAVE A QUESTION, WHAT SHOULD I DO?
A: Contact us here. We will reply a.s.a.p.
Q: What are your pets names?
A: Phantom (a Weimaraner) and the sweetest dog you could hope for. Louie or Louis (when he's in trouble) an Italian Greyhound who claims not to understand English and Zorro (the swashbuckler) cat.